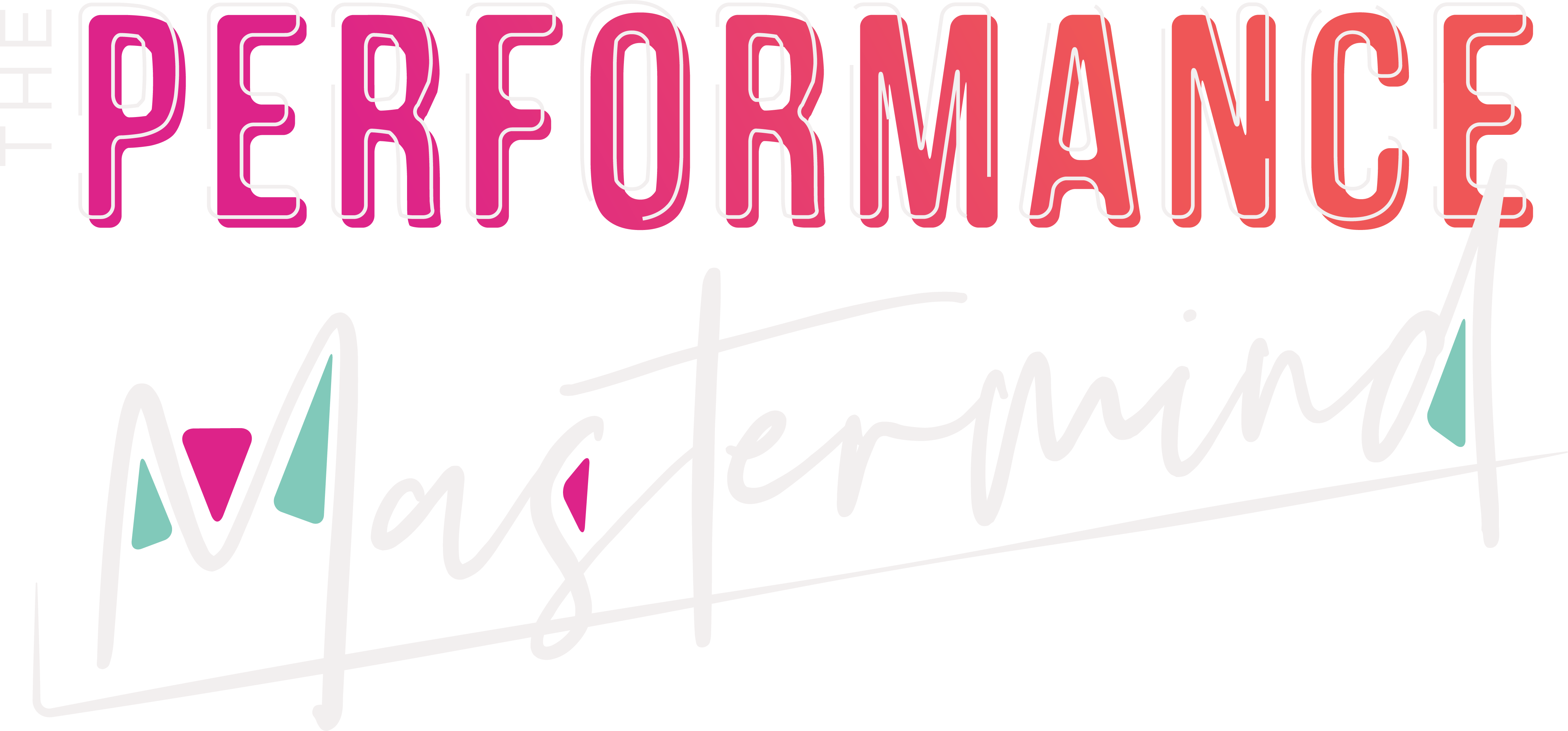 To the UNSTOPPABLE Entrepreneur:
Creating Your

BREAKTHROUGH Year!
Join The Waitlist for the 2023 Performance Mastermind Today!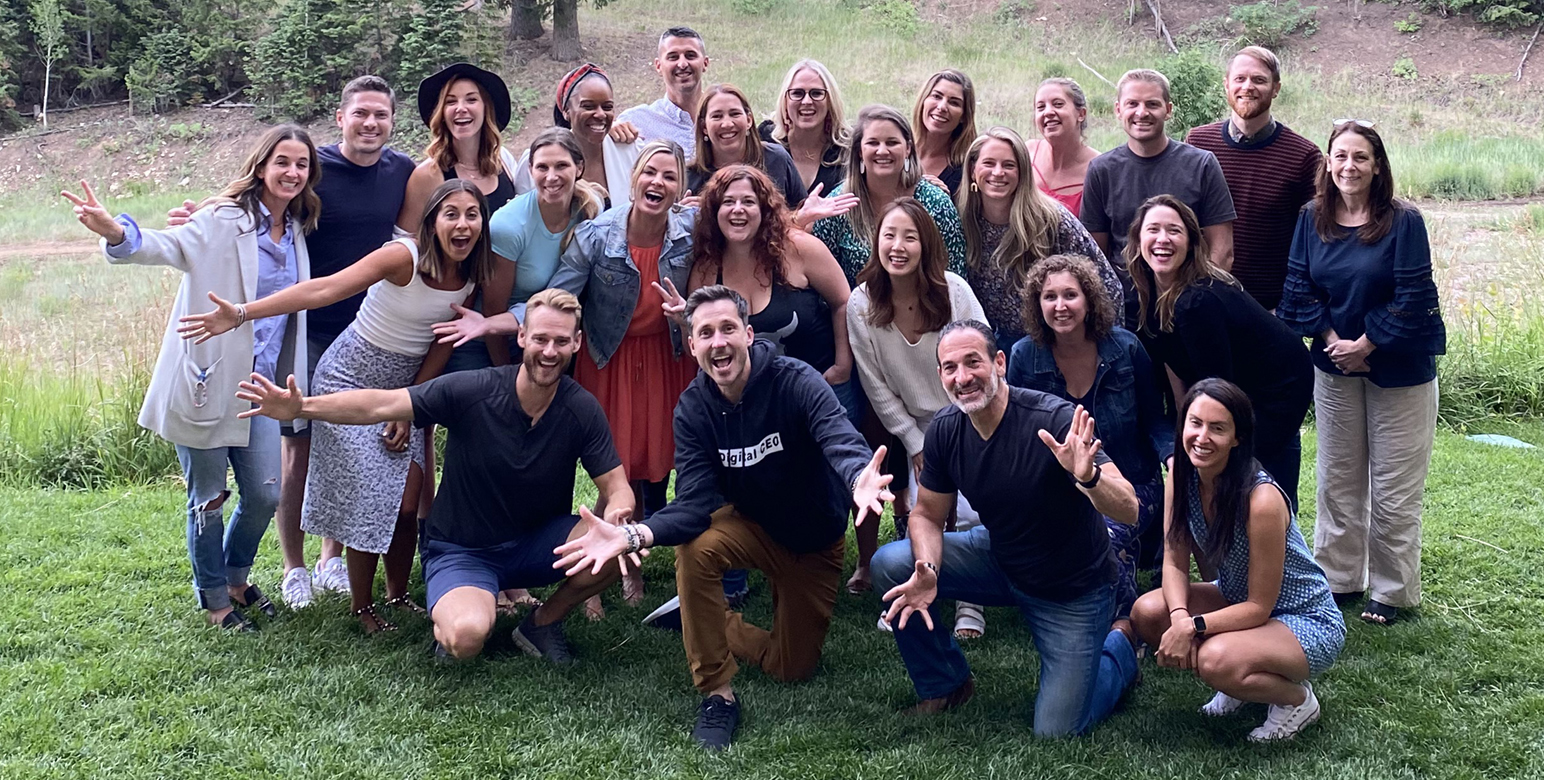 Interested in Applying for one of the Performance Mastermind?




Submit Your Details By Clicking the Button Below!
"Working with James in the Performance Mastermind has exploded my business. I started with a team of 4 with an annual revenue of $360K and in two short years have a team of 9 and annual revenue of $1.4M. That's almost a 4x in revenue since joining!
The Performance Mastermind has given me confidence to lead a team, up-level my marketing and messaging and create a life that, only a couple years ago, I didn't think was possible.


Most importantly, in a business where I spend most of my time alone in my house on my laptop, the mastermind has connected me with so many other amazing entrepreneurs who both cheer me on and inspire me to continue to keep reaching for the next level."
"The Performance Mastermind is not just a business mastermind. James coaches you to become a leader in your industry. There's so much healing, learning, and growing that goes above and beyond business strategies and tactics.

Also, our business hit over $1 million and we're only in Quarter 3! James' mastermind helped me with assessing and analyzing how to create amazing experiences for our students and also focus on the performance (profit & ROI) as well. This mastermind teaches you the best of both worlds!



"I've been an entrepreneur for almost 4 decades now and have seen one thing that works above anything else for entrepreneurs…proximity. The ability to surround yourself with likeminded, visionary people that get you, get your dream and will support the journey to making the dream a reality is priceless.
Being a part of the Performance Mastermind with James is EXACTLY that. He has an uncanny ability to assimilate the most amazing people in a room that not only help you with business success but also raise you to a higher level as a person. Yes there is business. Yes you get plenty of strategies. But mostly there are people that raise you to new heights beyond what you ever imagined.
With the support of the Performance Mastermind this past year, with a completely brand new product, new offer, and therefore a small launch list, I was still able to generate over 150k in revenue from a single promotion with an earnings per lead of over $80!"
"I joined the performance Mastermind with James to improve my messaging, marketing, and so I could focus on growing a team. And while I got all of those things what I really got was something so much better.
I got a family.
James is a master at curating the right people in a room together. And not only that but in creating a safe space for everyone to show up as their full self.
From a business standpoint I went from 0 employees to 2 full time employees and have been able to delegate so much off my plate so I can focus on my family and the things that truly light me up like serving my students.
But the true growth this past year has been how I've grown as a person and as a leader. The Performance Mastermind is not just about marketing, messaging, team it's about you and how you can show up at your highest level and for that I'm so grateful!"
Tekesia (TK) Jackson-Rudd
"Becoming a member of the performance mastermind was hands-down the best decision that I have made for my business.
In the beginning of 2021, the word of my year was "leadership" and James Wedmore definitely allowed me to integrate that word into every piece of my business.
From the live masterminds, to the monthly coaching calls, I received 10 times the ROI then I originally expected.
Within the last 10 months, I have been able to find great team members to fill the right seats to grow my business so that I can spend more time with my husband, sons and travel. In comparison to the previous year, my revenue has increased 154% (over $350k cash collected) excluding payment plans into the new year and a $250k Mastermind launch of expected revenue for next year. Best part, my launches are on autopilot. Evergreen funnels, systems in place for my team, and I am solely focused ONLY on tasks that fulfill my genius zone."
"Being part of the Performance Mastermind has been everything we expected and more!


This year we've added over $200k in revenue and increased our profitability while spending more time with our children. We even started new hobbies.
One of the things we enjoyed the most was forming relationships with other like minded entrepreneurs and watching each other grow and evolve."