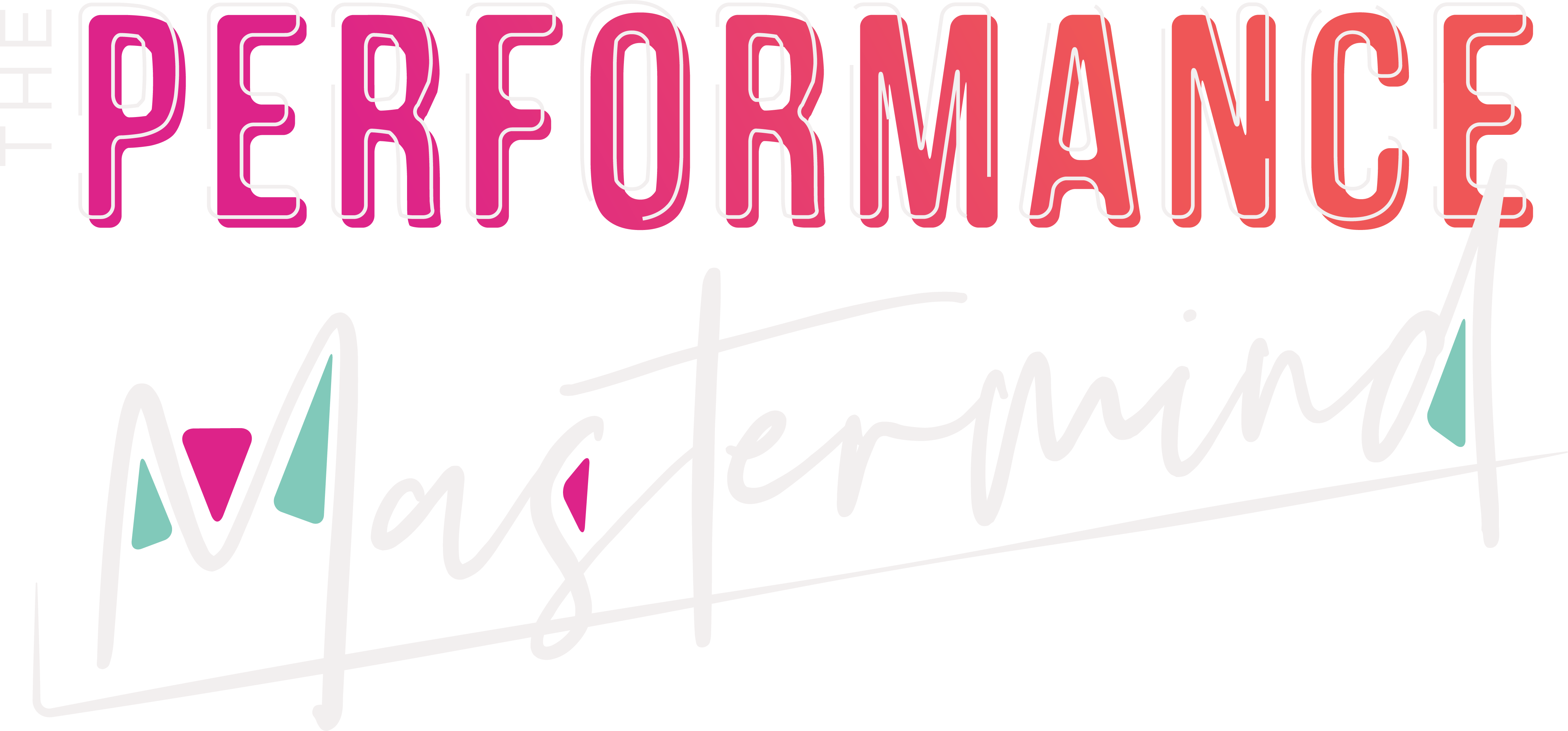 To the UNSTOPPABLE Entrepreneur:
Creating Your

BREAKTHROUGH Year

in 2022...

Starts NOW!
Join The Waitlist for the 2022 Performance Mastermind!
Interested in Applying for one of the Few Spots in my

2022 Mastermind?




Submit Your Details By Clicking the Button Below!
Rachel Perry and Amanda Holland
"I joined the mastermind because I had taken my business as far as I could go by myself.
As James says, "What got you here, won't get you there."
James gave me the space I needed to grow my business from $200k/year to $200k/mo (and growing). These results are not "normal"... but neither is this mastermind. This is what happens when you let go of all the limiting beliefs about what's possible. This is what happens when you surround yourself with the cream of the entrepreneurial crop. Stop settling for "normal". It's time to be extraordinary."
"Being a part of the mastermind has literally changed our business. It went from 0 to 60 in 2.28 seconds. (Yeah James, you're not the only Tesla fan!)
Prior to the mastermind, our biggest launch was around $28K. However, after just 3 months of being a part of this amazing mastermind group, we had our biggest launch EVER… over $300K!!!
This year has been a breakthrough year for us in so many ways. We've overcome fears. We've gained so much wisdom and confidence. But most of all, we have made incredible friendships with some of the most influential entrepreneurs in the online space."
"Joining the Mastermind was one of
the best things I've ever done in my business.
Not only have I created huge breakthroughs, but
I've also created lifelong friendships. I can pick up
the phone at any time and ask someone for help
(which I've done on several occasions).
If you're looking for a community of amazing
entrepreneurs who will help you create
massive breakthroughs in your business, I can't
recommend James more highly."
"Never in my wildest dreams could I imagine doing a six-figure launch for my first online course. I didn't just surpass my goal, James helped me DOUBLE it! He empowered me to create a strategy and provided step-by-step accountability to ensure my dreams became a reality. James and the members helped me breakthrough my limiting beliefs and I'm indebted to them for their amazing support."
"Joining The Mastermind was the single most impactful experience of my 8 years in business.
Although numbers can be impressive, it's important to note that business is more than numbers. The mastermind opened up a world of possibilities for me by teaching me how to develop a growth mindset, how to weed out marketing strategies that will resonate with your target audience, and how to learn and grow by supporting others."
- Patty Palmer, Deep Space Sparkle